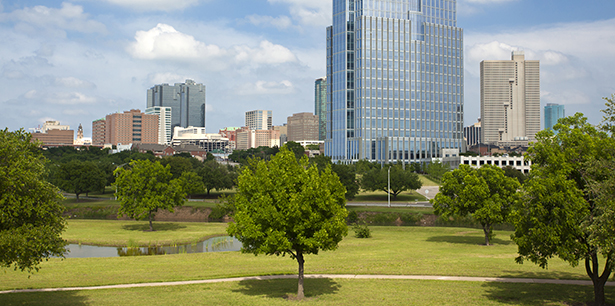 The 2014 Convention will be held July 27-30* at the Fort Worth Convention Center, 1201 Houston Street, Fort Worth, Texas.
*Please note the later dates for the convention. The convention is traditionally held the third full week of July. However, during negotiations with Fort Worth in 2004 those dates were unavailable, so the convention was moved to the following week.  
Convention Links
Convention Housing Information
Downtown Fort Worth Parking Map
Fort Worth Convention Center Layout (3D)
Fort Worth Visitor Information
Convention News
Local Church Delegate Fee Discontinued
Media Commission to Provide Archived Convention Services Online
Discounted Airport Transportation Information*
SuperShuttle
Group Code: 252MA
*Disclaimer: The National Association of Free Will Baptists, Inc., does not promote or endorse any particular transportation company. These are simply opportunities for attendees to secure airport transportation to downtown Fort Worth hotels at a discounted rate.